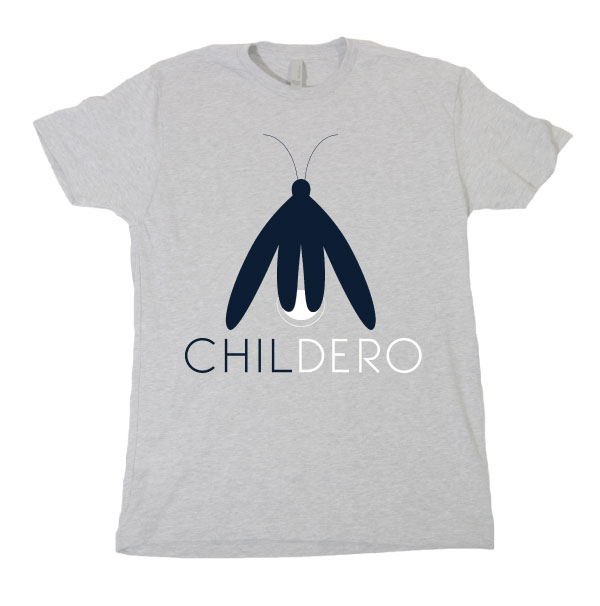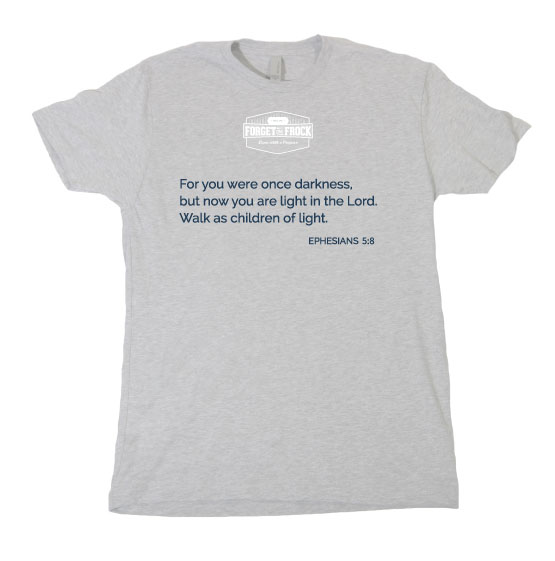 Wear your Support!
Childero is honored to be a 2017 Featured Partner of
Forget the Frock
: the movement to choose compassion over fashion. Instead of buying a fancy new outfit, Forget the Frock encourages you to wear a t-shirt featuring your favorite charity on Easter Sunday. Purchasing a Childero t-shirt and wearing it instead of your usual Easter best will support our single and double-orphan students with basic needs and discipleship, and will also support the self-worth and income of adults with disabilities in Danville, Kentucky. All Childero t-shirts are produced at
The Shirt Garage,
a start-up company providing meaningful employment opportunities to special needs adults. If you want to support Childero but don't want a t-shirt, you can also purchase a Childero sticker to add to your Easter outfit. The donation for each sticker directly supports the discipleship and development of Childero children. To purchase a Childero Forget the Frock shirt or sticker, stop by Centenary UMC, 2800 Tates Creek Rd. Lexington, KY during normal business hours, Monday through Friday, between 9 am and 6 pm. On Sundays, you can get shirts or stickers by visiting Julie Broderson's office between 9 am and noon. For any questions or issues, contact us at childero@gmail.com. Our team and community thanks you for supporting Childero and shining a light!